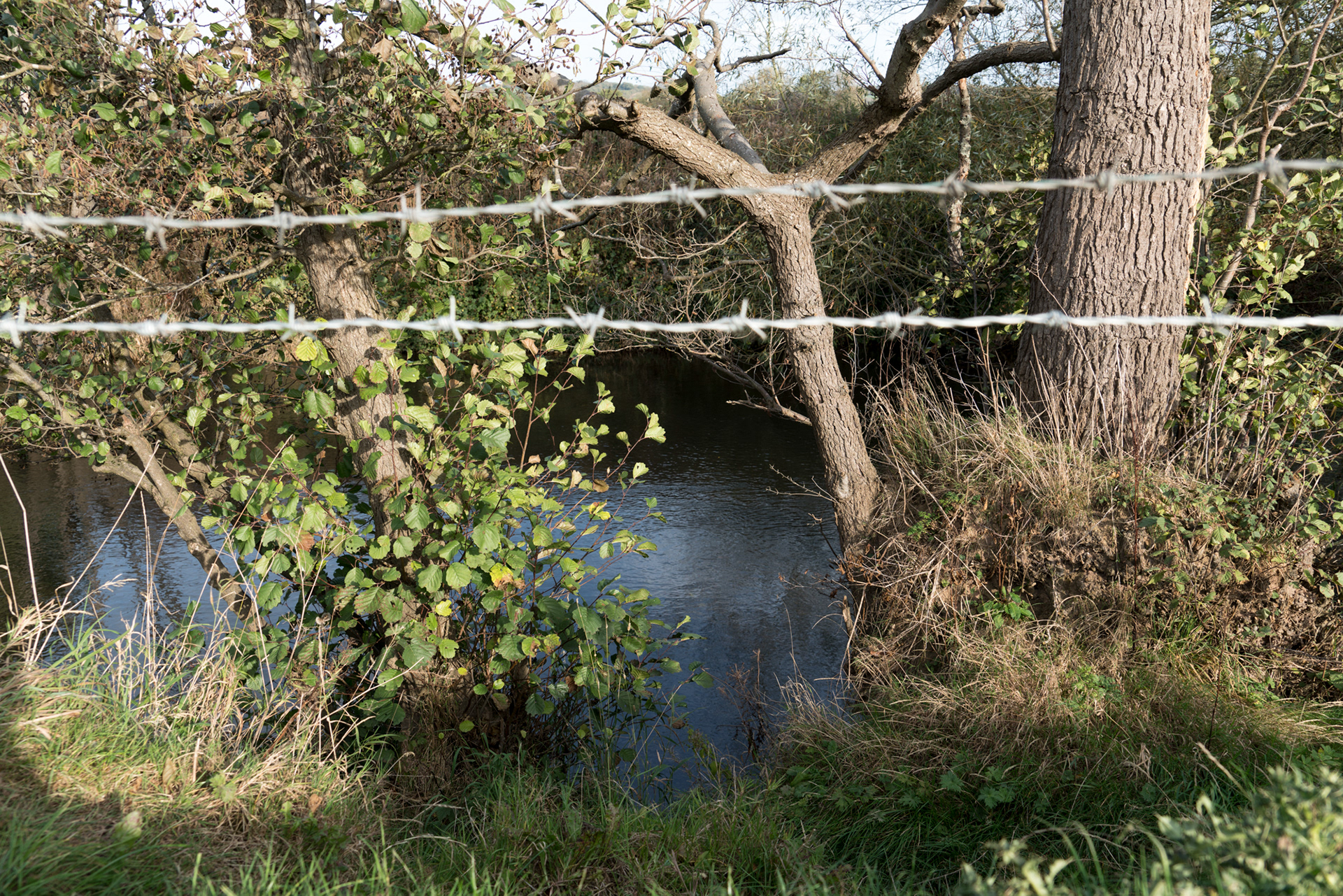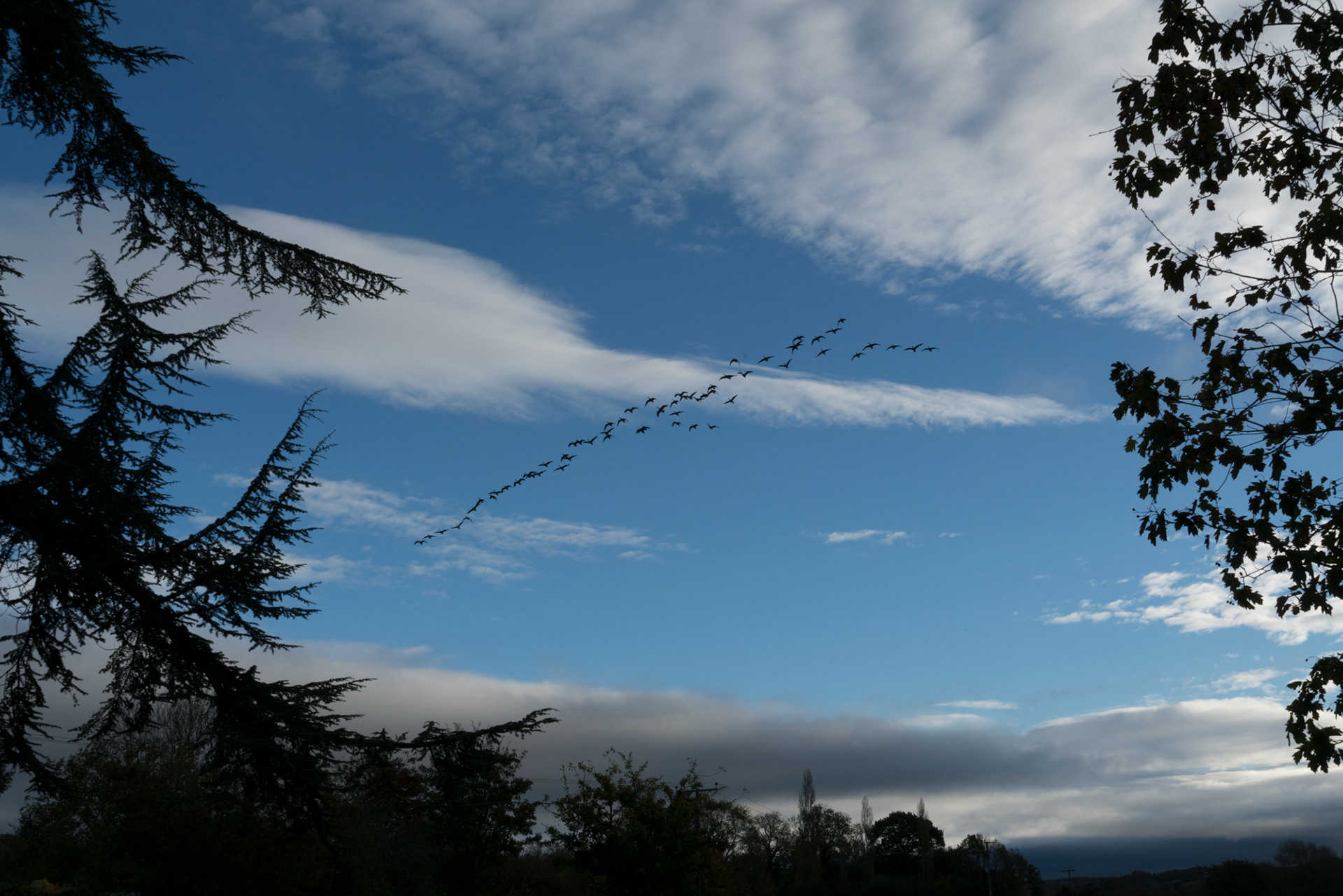 These images are from a body of work I am currently working on for my degree.
They have been made to illustrate the diversity and beauty of a small area I walk in in my local village. After the hectic morning preparing for the day and getting my young daughter to school, I talk a short walk through the church by her school and over into a field. The images are a mix of bright sunny days and colder darker misty ones. I am often in a lot of pain, and the weather usually reflects my pain and mood. Even so I enjoy the walks and they form a vital part of my mental wellbeing routine. 
The selected images show everything from the beauty of the views to the silliness off the cattle in the fields.
Thank you for looking :) Please appreciate the project and share.