World Cup 2006 - Big Screen viewing in Leeds (BBC News)
Big Screen event, for the World Cup match between England and Paraguay, 10 June 2006. Screened in the Millennium Square in Leeds. I was working for the Bus Business on behalf of BBC News 24.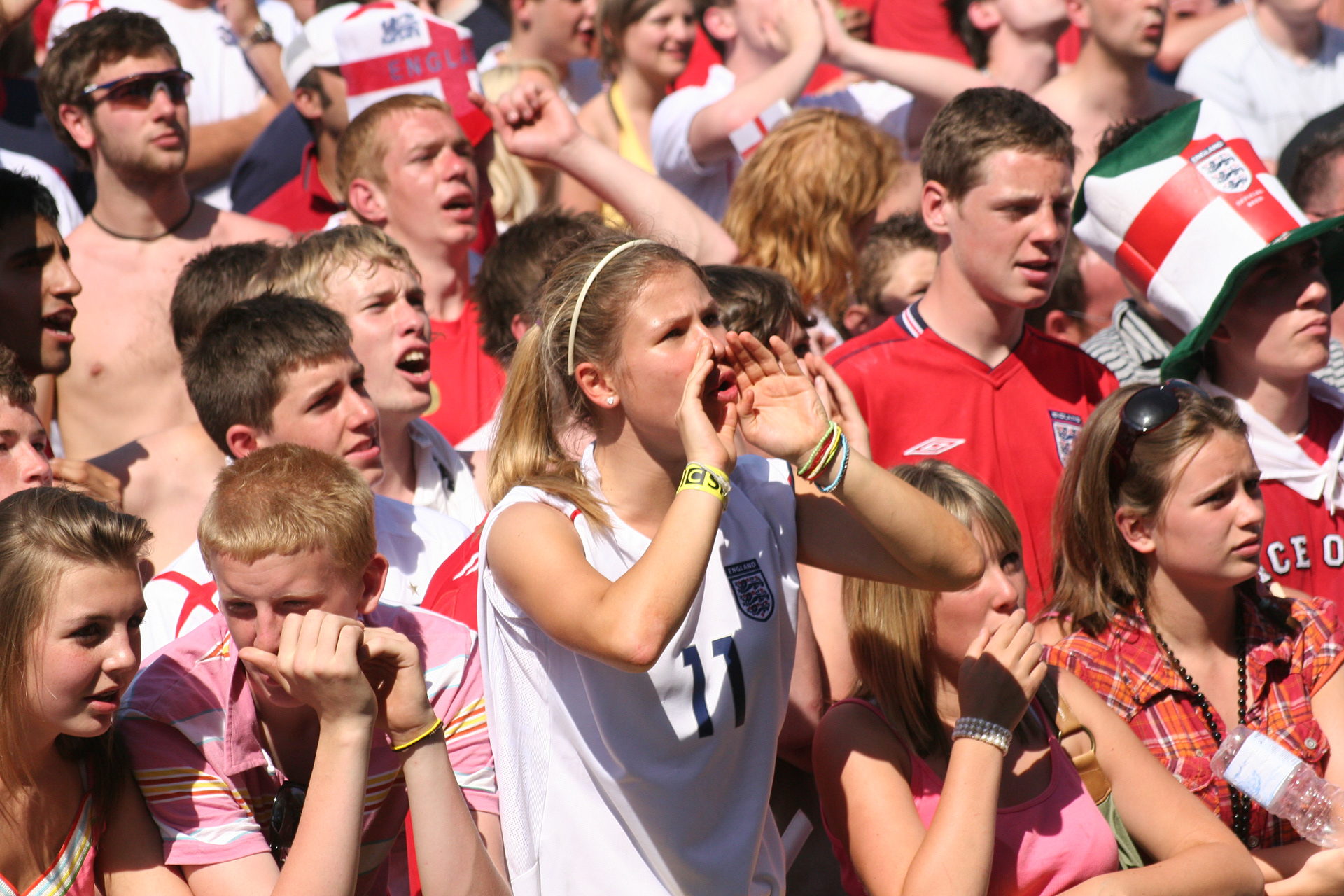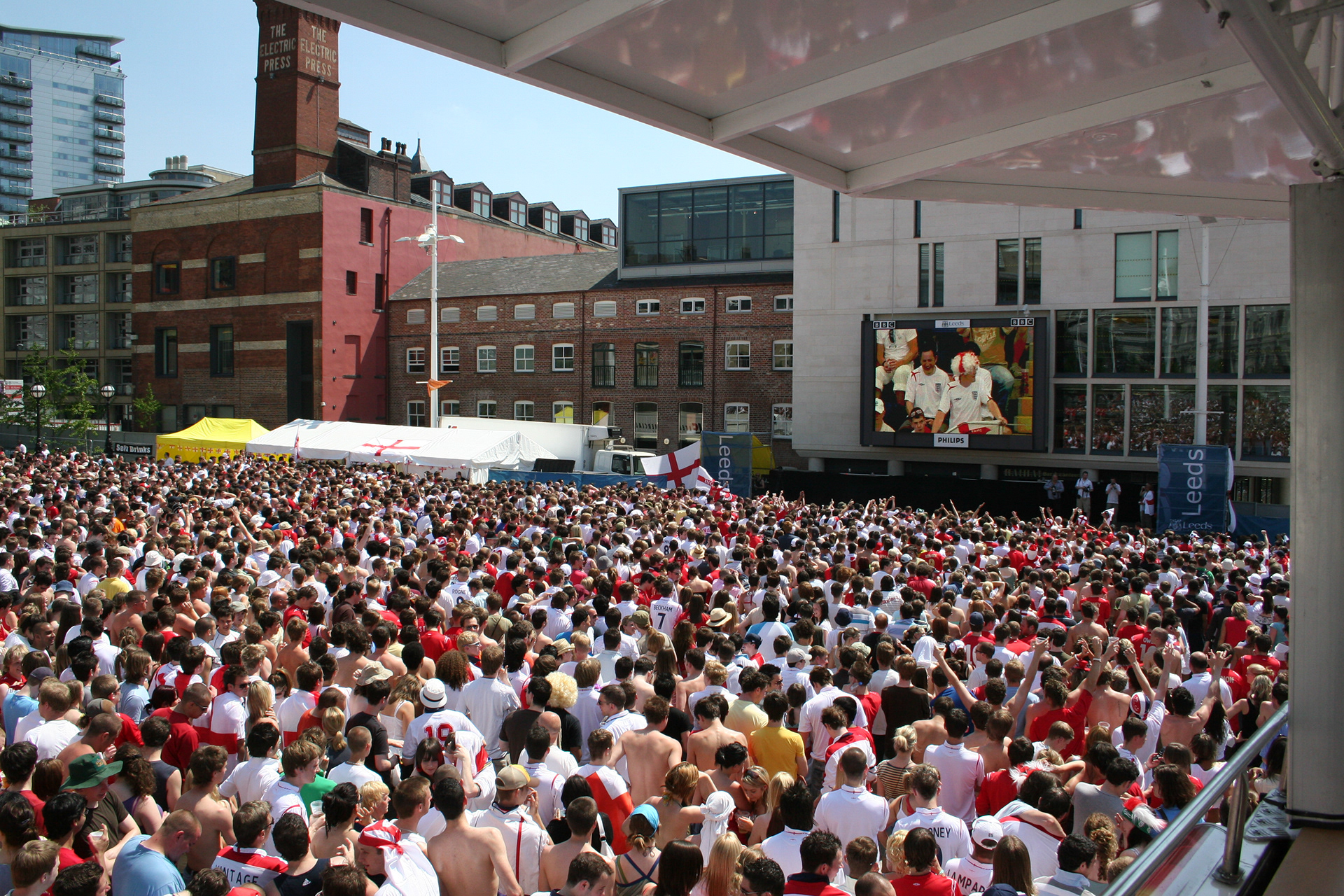 England v Paraguay World Cup, 
10 June 2006. Big Screen viewing, in  Millenium Square, Leeds.